Oldies 95.9 / 106.9 FM and Palm Beach County Parks & Recreation Present:
John Tesh "A Jazzy Swingin' Christmas"
Part of the Carlin Park After Dark Concert Series.
REGISTER TO WIN A PALM BEACH PATIO FURNITURE VIP POD!
Admission is FREE, but if you would like to secure a private area
for you and your family to see the John Tesh Concert,
available for purchase are VIP Reserved Pod Seating.
A VIP Reserved Pod has a value of $200
HERE IS WHAT THEY LOOK LIKE: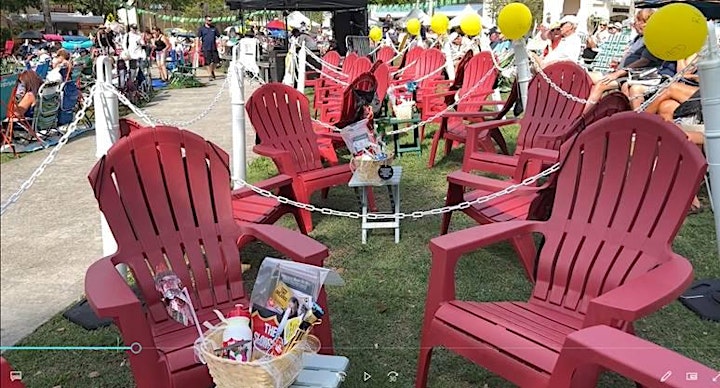 VIP Reserved Pods include:
~A Chained-Off Area
~Four (4) Chairs
~A Small Table
~A Server (to get you drinks from concessions)